Footage Used By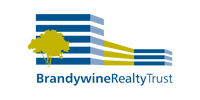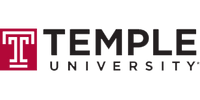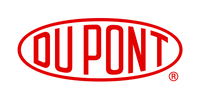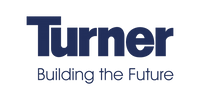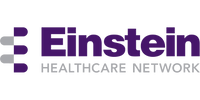 Aerial Stock Studio
Aerial Stock Studio is Philadelphia's go-to source for cinematic video stock footage.
Browse premium HD and 4k shots of the Philadelphia skyline and popular landmarks. Our footage is shot with professional-grade drone quadcopters by our partner
Philly by Air
and is hand-curated with only the best clips making it on the site. In addition to Philadephia, we also offer stock footage of New York City, Baltimore, Florida, Seattle, and a handful of international cities. Videos are all offered royalty-free and available for purchase in multiple resolutions. Leverage our stock videos in your next film or video project.
SUBSCRIBE TO OUR NEWSLETTER
Get access to coupons and exclusive promotions